We care about giving you
better
quality of life.
It's about quality of life.
Our business is family-run with a whole heart of beautiful values, respectful, and sustainable approach.
With more than 10 years of experience in the sewing and designing field, we specialize in the manufacture of Ostomy and Hernia Belts, ready to wear as well as custom made.
All our products are 100% Canadian. We are based in Quebec.
Our elastic is made in Canada, 79% Polyester, 12% Nylon and 9% Spandex.
LATEX Free.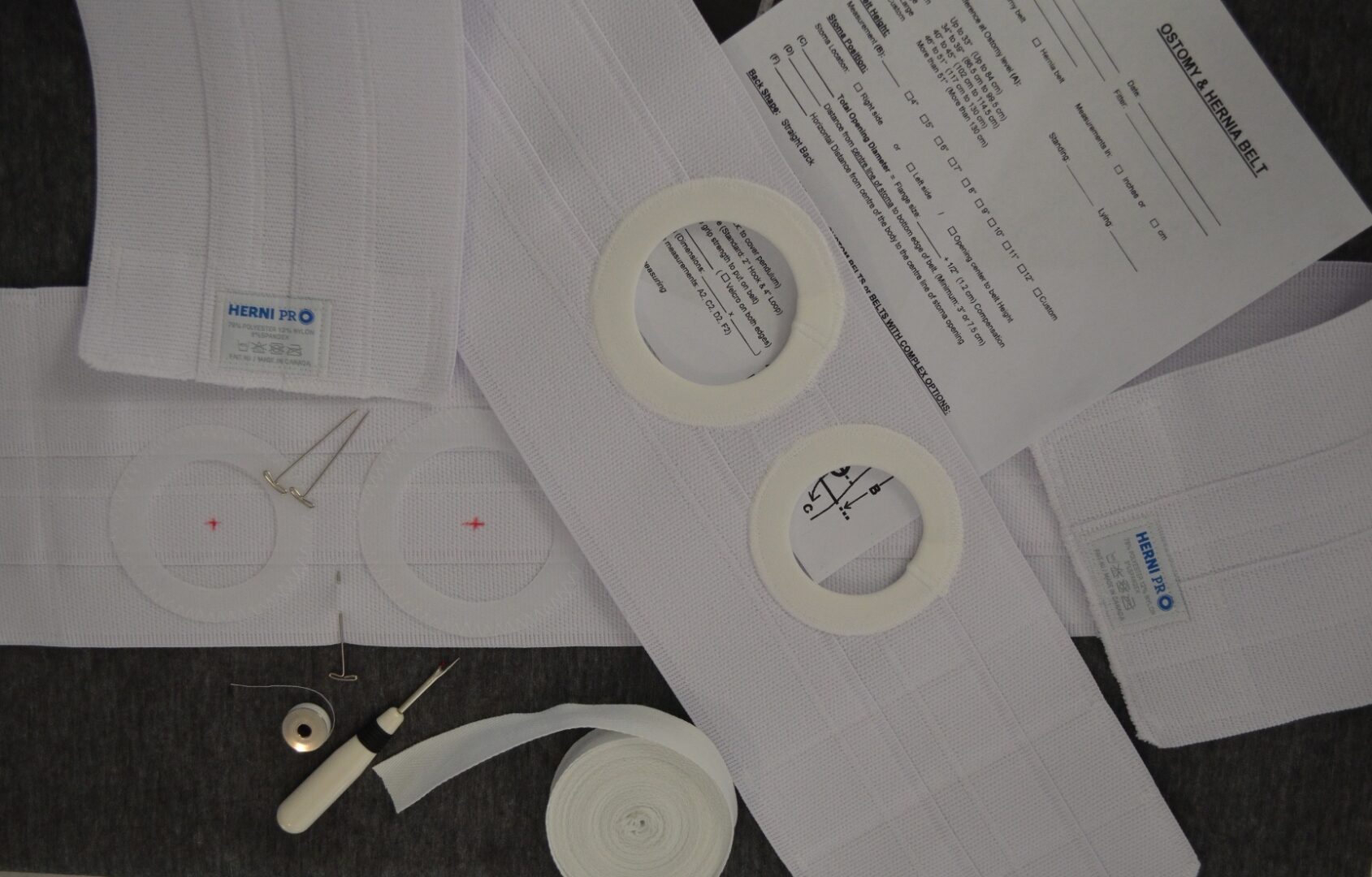 FULFILLING EVERYONE'S NEEDS
HERNIPRO belts are made for each person, taking care of every detail, from a simple form to a final garment.
Everyone involved in the making of a belt, leaves their passion and pays attention to every detail because this is a garment that our customers wear every day.
Our mission is to make beautiful, comfortable products that will last for a very long time, if you treat them right.
We strongly believe that everyone deserves to have a better quality of life.
In quality vs. price, we have no competitors.
Thanks for choosing us!